BEYOND
BORDERS,

BOOSTERS

DRIVEN.
Transcend world wall, mind wall, technology wall.
While probing into, while stepping on. Fast and strong.
However, in the process, we must not forget the heart to love beauty and to enjoy change.
Enjoy. Tomorrow is ahead of today.
-A team enjoys creative, this is Boosters. –
Let's seeing a lot, and talking more.
Great strategic initiatives and innovative ideas come from small observations.
The vast amount of log data and behavioral analysis can sometimes lead to unforeseen important information.
What are the "achievements" and "success" that you want to gain from your website? We emphasize the performance for our customers.
We change the website to profitable with a flexible idea. The 'cost' will be the 'investment'.
We will suggest strategic way for success of your website.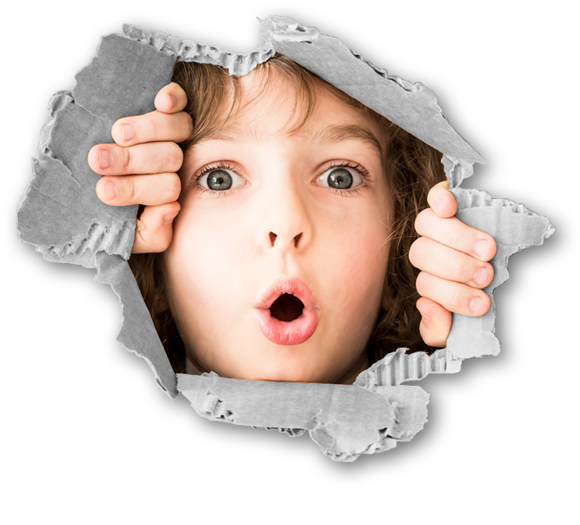 Our strengths-

It is a web strategy increases your corporate value.
Boosters specializes in strategic web site planning, design, and creative production to guide users to the best experiences.
The right time, the right means,
to
the comfortable user communication
The right time, the right means, to
the comfortable user communication
Your message may only be irritating the users and not be transmitted at all.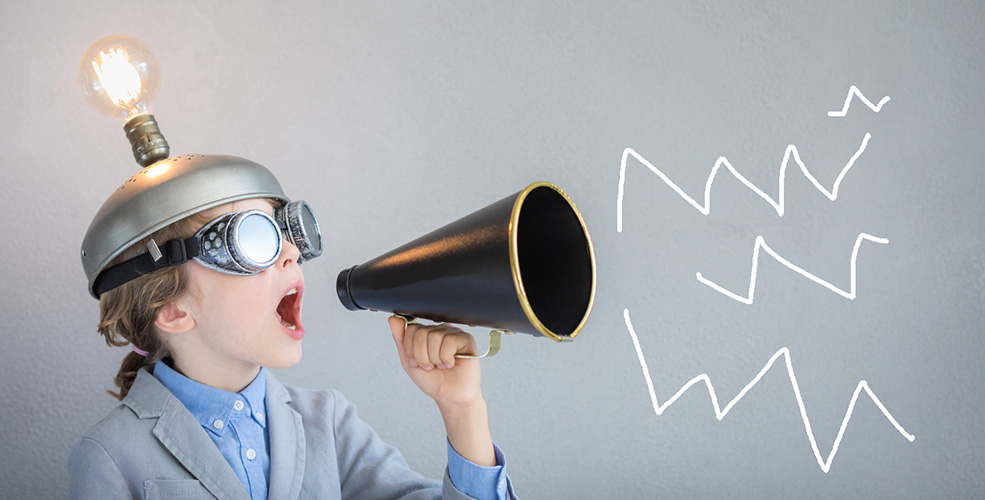 What does your users want?
What "brand" should your company realize?

Through what experiences do your customers differentiate your companies from other competitors?

When and in what form (quantity, quality, tone & manners) do you communicate with the user?

What kind of design and functions of website do your users favor?
There are 100 logics with 100 companies for a problem, and thousands of ways to do .
In our many years of experience, we often encounter the case that the company side stick too strong to "show what we want to say" and "want to show us this good way". This is that you have unilaterally and intrusively disseminated information, neglecting your users feelings. Sometimes they think you are far from their information level and emotional distance, and leave, never come back.
The splendor of the information you deliver will never reach for users, unless they feel good, sympathize, and have other positive feedback at the first onset.
What should we do right now?
We analyze your current website, based on objective data derived from log analysis, user surveys, competitive surveys, etc. to clarify where there is a mismatch between what your customers want and your business goal We will suggest strategy formulation and implementation planning, and provide thorough support for your success.
Contact us from inquiry form.
Please contact us from our inquiry form to request or ask questions.
We strategically utilize the web technology and comprehensively support for your business.
Website Planning and Production
Strategy Consultation
Project Management (Produce, Direction,Scheduling, Quality Control)
Various surveys (Market and User Survey, Heuristic evaluation, GI / UI Test, Competitive Survey, etc.)
Planning and Development of Web Applications and Games
Project Staffing
Website Management
CMS
Product Design, Rich Interface Development
We optimize the form, means, and timing of transmission based on the concept of "Designing an Experience", so that corporate messages reach customers as intended, and facilitate user communication.
User Experience Design
Usability Design, Flow Line Planning
Persona Model / User Story Development
BRANDING
We will support for operation of your own EC site, Rakuten store, Yahoo! Shopping etc., and marketing activities after release.
EC Management
Installation & Customization of EC System
Online Promotion
Landing Page Optimization
SEO/SEM
Copywriting
Reiwa the first year, boosters website was renewal launched. We must also find new values and significance of existence from our daily lives, while being [...]
Go ahead. Moving forward, that's right. But also because I wanted to express such feelings, looking upside,and pushing up something with force,Boosters logo is shaped [...]
Boosters' website was renewed. Every customers, you have various thoughts about your companies, services, and business. Boosters, our team will be the engine drives you [...]
Here, I will write down things about the Web, IT, design, crafts, and others to to introduce our work, or for a small awareness and [...]
If you contact us, please send your inquiry from the form below.
* We will reply to you as soon as possible, but that is depending on the content. We will have about 1 to 3 business days.
* Please be aware that we may not reply on some case.